BUSINESS REPORTING
A solution that allows multiple data sources to be aggregated and displayed in one place.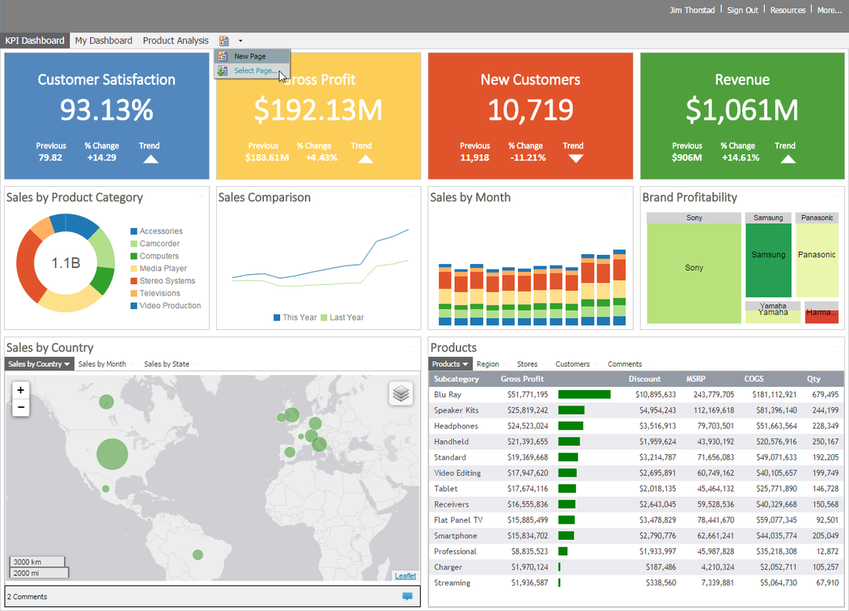 KEY HIGHLIGHTS
To accelerate productivity, your business reporting solution must provide an intuitive user experience that addresses your individual needs.




It should also embody a host of powerful features and capabilities not found in the majority of less sophisticated, out-of-box reporting solutions on the market today.




Our easy to use business reporting software helps to improve your business productivity. Our software tool offers easy business reporting, planning & analysis.
BENEFITS
Designed to integrate with systems that have limited current and processing power

Easy-to-integrate API interface

Proven robust biometric performance

One software interface for all supported configurations

Reports manager

Template manager

Updates every quarter
© Copyright 2015-18 Data One Technologies