INTERACTIVE MAPS
A solution allowing maps to be developed based on the addresses entered through content management system.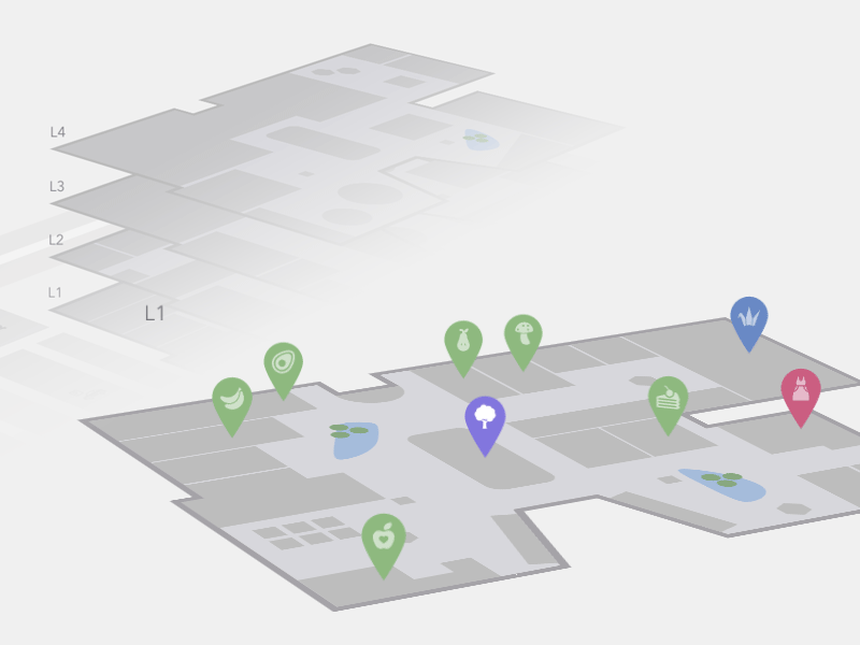 KEY HIGHLIGHTS
Runs with javascript (raphael), no flash required, support iPad and iPhone
XML Data – States in alphabetical order
Resizable map, you can change the size of the map directly in the XML file.
Change all colors in XML.
2 versions included, navigate to URL or display text when state is clicked.
State names abbreviations.
Optional text area size and padding in XML.
Activate/Deactivate each state independently.
Full documentation included.
BENEFITS
You can add interactivity to the active regions:
A Tooltip- A tooltip will be displayed by default on hover with the information you provide.
An Action? You can set up different kinds of action for when the user clicks in an active area. You can make a new URL open, or simply display a message. Advanced users will be able to create their own Javascript functions for customised actions.
You will be able to customise the visual of your maps:
Background colour;
Box border width and colour;
Inactive regions colour;
Individual colours for each active region;
Markers size;
Width and Height of the map;
If no width is specified it will load with the maximum width available in the container div. For example, it will load and adapt with different sizes for Phones/iPads/Laptops. However, after loaded it will not change size if you resize the window.
You can add active coloured regions to the map, and display them in 2 different ways:
As Regions – It will colour the whole region, for example a continent, subcontinent, a country, a country province, or an Australian state;
As Markers -It will display a coloured bubble in the chosen regions, that can be a city, a state or a country.
You will be able to show hundreds of different kinds of maps, already included:
A map of the entire world.
A continent or a sub-continent. (Africa, Europe, Americas, Asia, Oceania and all their sub-continents)
A country (virtually all the countries in the world are included, featuring the most requested: USA, United Kingdom, Canada, France, Germany, Spain, Italy, Brazil, India, Australia…)
A country divided by its regions.
A state in Australia.
A state in Australia divided by metropolitan areas.
© Copyright 2015-18 Data One Technologies