XPAY
Biometric technology based one stop-shop payment solution.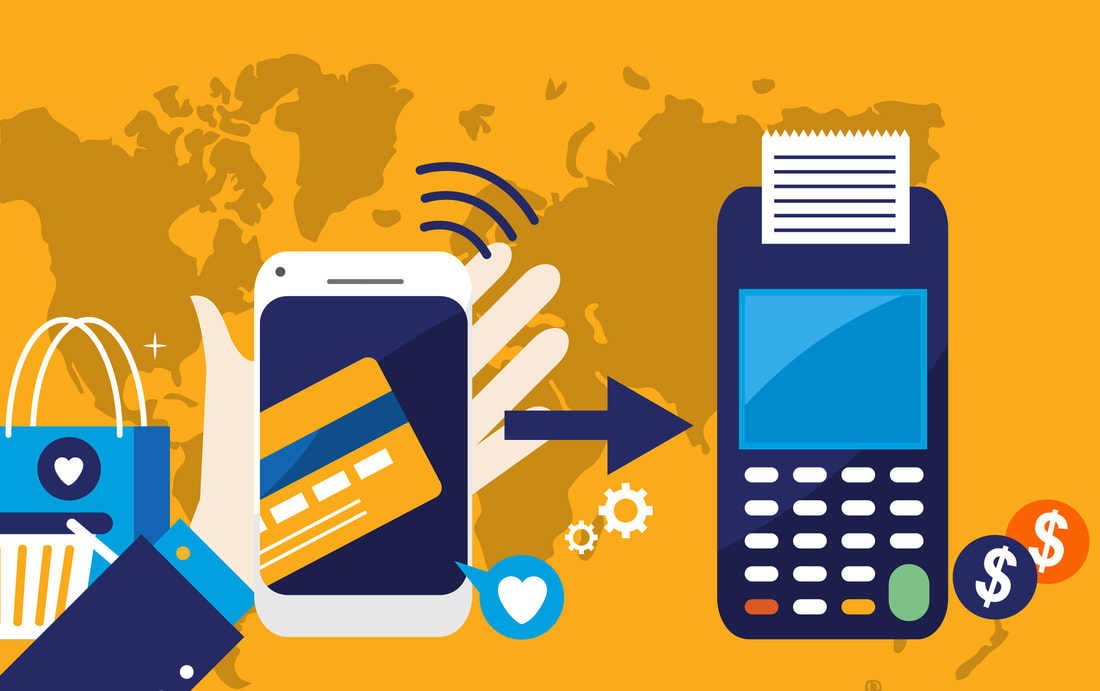 KEY HIGHLIGHTS
Contactless payment is a new way of paying. It was supposed to be faster - letting you make quick payments without pins and without even putting the card in the machine.

The security in these payments came in the form of an upper limit and you could only use contactless payments for small purchases.




By adding biometric technology to these cards we add the security to lift the purchase limit.




Tired of worrying about the security of your credit or debit card? These days there are millions of people who fall victim to credit card fraud each year. Minimise your risk with the protection of the data.

Stay a step ahead in protecting your identity and your finances. xPay converts your 16 digit credit card number to your personally unique algorithm that only your trusted xPay readers can decode.

With this added security not only will you be able to rest assured that your card information is safe, you will also gain the added convenience of not carrying your wallet or purse everywhere you go.



BENEFITS
Designed to integrate with systems that have limited current and processing power

Easy-to-integrate API interface

Proven robust biometric performance

One software interface for all supported microprocessor configurations




​

Support for match on Secure Element and/or MCU

Enrolment and verify function

​

Fast verification time

Template manager

Updates every quarter
© Copyright 2015-18 Data One Technologies