WEBSITE BUILDER
From websites and online stores, to marketing tools and analytics,
its the all-in-one platform to build a beautiful online presence.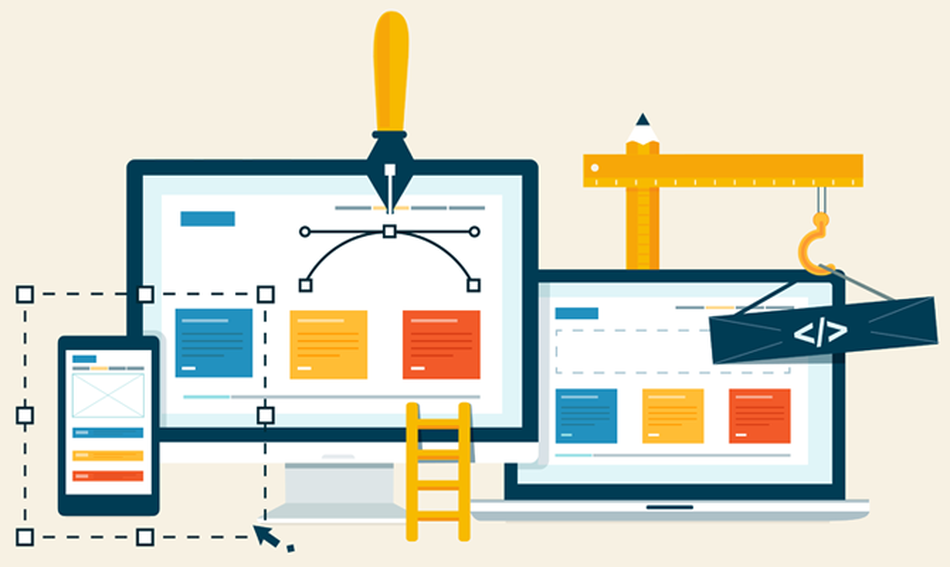 KEY HIGHLIGHTS
Create your own website
With our Do It Yourself Websites, you're in full control. Our drag and drop tools on the website builder make it easy for you to design and build your website, no coding required. With templates made for most business industries, it's easy to create a website your customers will love.
DIY web design has never been so easy
​Build your own website in a few simple steps. Choose a template, customise it with your own photos, logo and some copy and you're ready to go live. Each website comes ready for online payments, so your website works as hard as you do to grow your business. Get started and open your business online today.
BENEFITS
1. Choose a Template
We have hundreds of designs for you to choose from
Our designers have created stunning ready-made templates in all niches and styles to give your website an instant head start. Here at WebsiteBuilder we pride ourselves on having the best template designs in the industry.
2. Customise your Website
Creating a website has never been so easy
Thanks to our revolutionary drag & drop website builder, you can create a website just how you want it. Just click on the content you wish to change or drag and drop new images. You can easily add maps, blogs, videos, contact forms or even products to sell.
3. Publish your Website
​Publish your website live to the world
Choose your domain name, then click publish. It's that simple! Once live you can still edit your website again and again.

© Copyright 2015-18 Data One Technologies