FLIGHTOPS
Enable crew and aircraft staff to effectively manage end-to-end flight journey and schedule.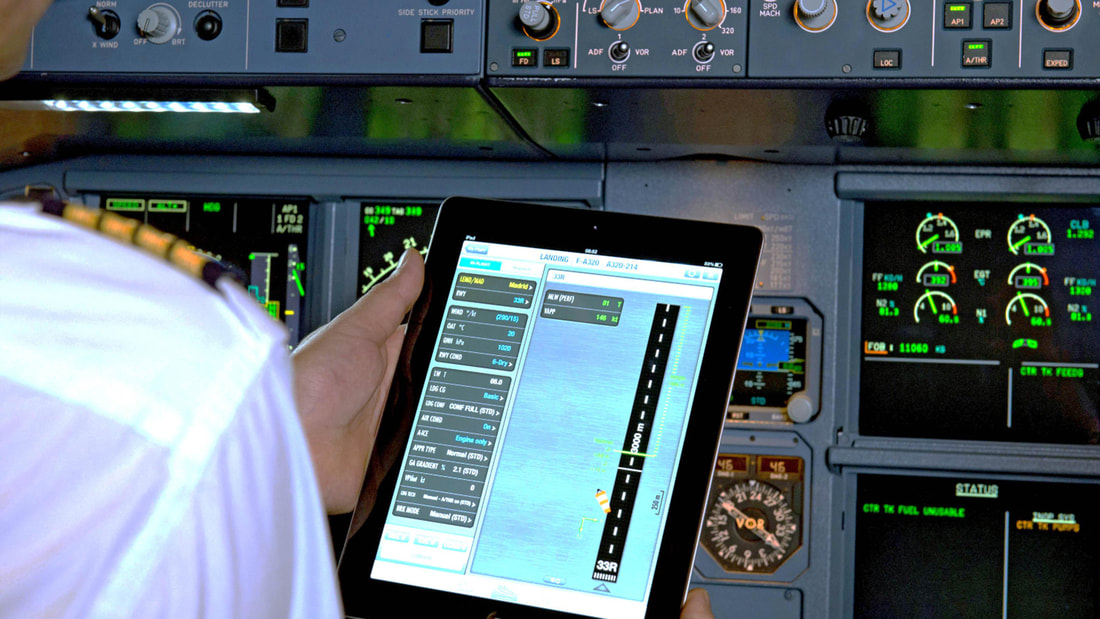 KEY HIGHLIGHTS
Mobile

Charter Quote

Booking & Scheduling

Flight Log

Records & Currency

Flight Time & Duty

Reports

WebApp

Responsive

​

Intuitive Navigation

Cross-device

Cross-platform

Cross-browser (all modern browsers)

W3C Compliant

Clean Database

Maintainable Solution

​
BENEFITS
Mobile based field level application - Simple automated flight operations system that eliminates paperwork and manual processes.
Aircraft Scheduling - Automatic tracking and alerting.
Tracking - Automatically tracks and manages your operations and alerts you when something needs your attention, ensuring that your operations are always audit-ready.
Currency of Record - ​No duplicate information. Capture the information once and it's shared throughout the system, company-wide, error-free.
Audit Trail - Accurate and up-to-date ​
Reduced paper - Streamlines operations and eliminates paperwork, cutting costs and allowing you to spend time on the important things.

Responsive - Works on the Web and on mobile, even offline. It doesn't matter whether you use Apple®, Windows®, iPhone®, or Android®

Charter Quote - Form capability allows quotes to be developed and sent instantly.

Flight Booking - Scheduling through the

Appointment scheduler in the application.

Flight Logs & Reports - Records and Logs related to each flight is stored in a log format.
Flight Time & Duty - The system allows time and duty related matters to be stored in the system.
© Copyright 2015-18 Data One Technologies