interactive videos
A one-stop-shop platform for the development and rendering of the video content with multiple content types.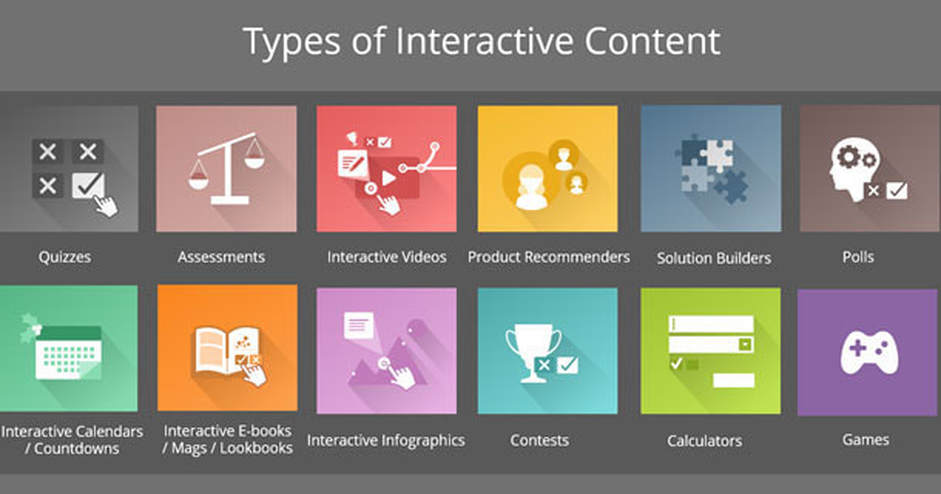 KEY HIGHLIGHTS
The following interactive video content types may be added to your video:
Multiple choice questions with one or more correct answers
Fill in the blank questions
Drag and drop questions
Interactive summaries
Single choice question sets
Mark the word activities
Drag and drop text
Images
Tables
Labels
Texts
Links
BENEFITS
This Interactive Video demonstrates some of the key features. You can add many different types of questions and informational resources.

They may or may not pause the video when they appear. They may appear directly or as a button that users can choose to click to reveal the resource.

Questions may be adaptive in the sense that the user's answer decides where the user is sent after the answer is provided.

Videos may be enriched with inter-activities like explanations, extra pictures, tables, Fill in the Blank and multiple choice questions.
Quiz questions support adaptivity, meaning that you can jump to another part of the video based on the user's input.
Interactive summaries can be added at the end of the video.
Interactive videos are created and edited using the interactive video authoring tool in a standard web browser.
© Copyright 2015-18 Data One Technologies